Litigation Support in San Carlos, CA
It's easy to manipulate numbers, hide assets or move decimal points on paper, however when it comes to discerning the true financial picture, seeing past all of these manipulations can be difficult for the untrained eye. Forensic accounting skills are needed to pull back the guise and expose the real data.
The experts at Medina & Company Consulting are here to provide you with expert forensic accounting and litigation support in San Carlos, Millbrae, and San Francisco, CA and the greater Firm Bay area to ensure your legal assertions are backed by accurate financial facts.
When legal matters demand the clear and concise representation of financial facts, forensic accounting in San Carlos, CA and the greater bay area and the greater bay area is the answer. A forensic accountant has the ability to traverse complicated financial records to determine facts, pinpoint fraudulent activity and otherwise make clear the information contained within the numbers.
Our forensic accounting specialists utilize accounting, auditing and investigative skills when conducting an investigation, to ensure the results are thorough, unbiased and accurate. We also help you to look beyond the numbers, to understand what they mean in a tangible sense.
Litigation Support
Our forensic accountants have a depth of experience in providing litigation support services when it comes to quantifying financial loss or damages. As experts, they are comfortable testifying in depositions and at trials, to provide critical evidence. Our team has represented both plaintiffs and defendants accordingly. We specialize in testimonial on behalf of insurance providers.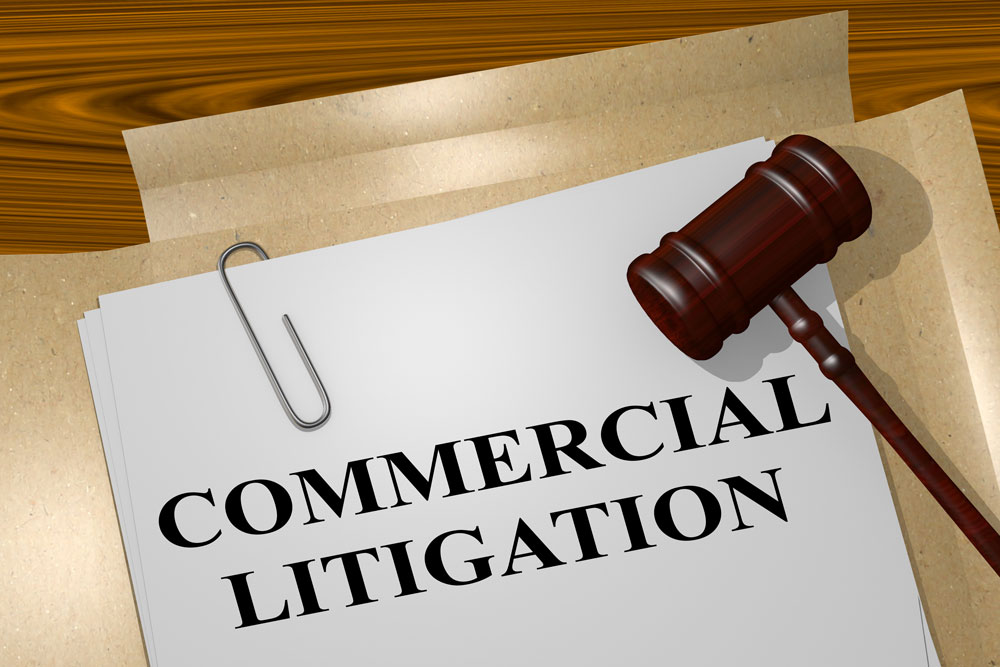 Get in Touch
For more information about the services we're able to provide or to inquire about rates and capabilities in regards to the above proficiencies, please contact us today. Please also keep in mind that we're able to provide instructive seminars for clients based on your unique situation or need for specialized knowledge regarding forensic accounting and the valuation of individual assets and business economic damages in San Carlos, CA and the greater bay area.