Fraud and Embezzlement Investigations in San Carlos, CA
Medina & Company Consulting handles financial fraud investigations and embezzlement cases for companies throughout San Carlos, Millbrae, and San Francisco, CA, along with the rest of the Firm Bay area. Our experience with these types of financial investigations has made us a leading authority on how to identify, investigate and prove them, and we frequently work with companies and auditors to shed light on these misdeeds.
The trick to understanding these financial crimes is to remember that not all fraud involves embezzlement, but all embezzlement involves an act of fraud.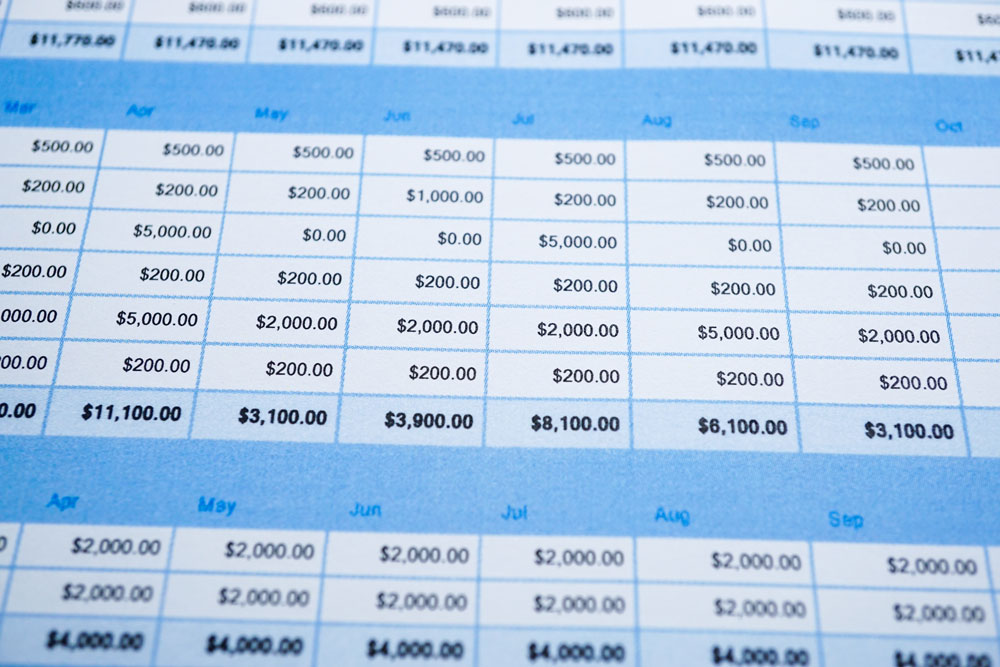 What is Fraud?
Fraud involves the exchange of money (or information) under false pretenses. The simplest example of fraud is a Ponzi scheme; however, fraud can be incredibly complex as it involves different types of assets. Securities fraud can be especially difficult to unravel. One of the most famous financial fraud investigations is the notorious $50 billion Bernie Madoff investment scandal in 2008. Madoff was charged with securities fraud, investment advisor trust fraud, mail fraud and wire fraud, among others.
What is Embezzlement?
Embezzlement is the act of diverting or siphoning legitimate business funds for personal use, often accompanied by falsified financial reports or altered bookkeeping. Examples may include a CEO falsifying financial reports to cover up personal withdrawal of funds. One of the most notorious embezzlement investigations is the Enron case, wherein the Founder, CEO and Chairman of the company manipulated financial records to as much as $11 billion in personal gain.
How We Identify and Investigate Financial Crimes
Fraud and embezzlement financial investigations require the keen oversight of forensic accountants who understand not only how to trace the origination of funds, but who also know the tricks for covering up transactions. Our accountants can quickly pick up the nuances of fraudulent financial reporting through activity or embezzlement, to begin compiling evidence of these actions in a way that carefully frames intent and showcases the scope of the crime.
Investigate Your Financial Crimes
If you suspect fraud or embezzlement, or have reason to believe there are financial crimes taking place at your business or institution, waste no time in contacting Medina & Company Consulting. We work with stakeholders and auditors to carefully identify and understand financial crimes, so they can be properly stopped and prosecuted. For more information on our fraudulent financial reporting and our other forensic accounting services, please contact us today at 650-697-3900.