Business Asset Valuations & Economic Damages
In San Fransico, CA
At Medina & Company Consulting, we've been providing outstanding forensic accounting and business asset valuation services in a variety of situations since 1987. Our team of experienced professionals is unparalleled when it comes to uncovering all the facts in pursuit of asset valuation. No matter what the situation, we provide our clients with a full and complete picture of what's going on in any dispute of instance of economic damages.
Our specialized forensic accounting expertise focuses on the valuation of business assets for companies of all sizes in San Carlos, Millbrae, San Francisco, CA and the greater Firm Bay area. Companies rely on us to help uncover and resolve complex cases of fraud, disputes between shareholders or partners, or business economic damages. We qualify the situation, calculate the valuation of assets and help you make a clear determination about how to proceed.
There are a number of reasons that could cause your business to incure a loss of earnings. At Medina & Company Consulting, we are here to help investigate and calculate the lost earnings and help calculate the potential for any additional losses. These numbers can help you prepare negotiations and legal disputes and help ensure your business is prepared for potential unforeseen losses.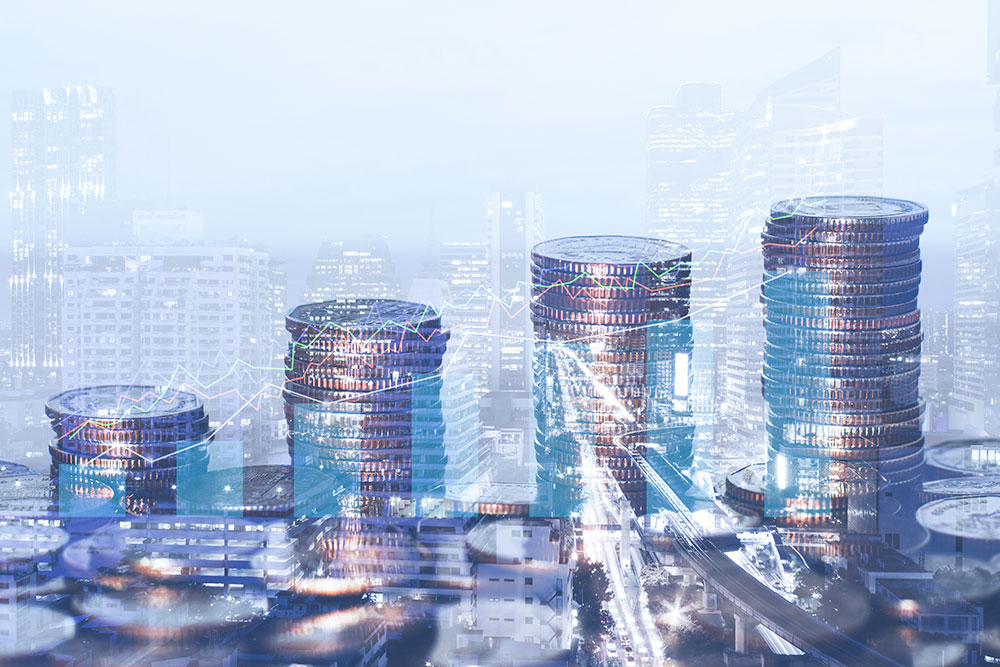 What is a business valuation?
A business valuation is a process that determines the economic value of your self-employment venture or entity. It is an in-depth look into your profit capabilities and assets.
Learn More
What are loss of earnings?
Loss of earnings and economic damages are often caused by an unpredictable event that has caused a company unforeseen drop in profits than what were expected. There are many different situations that can cause loss of earnings, including inclement weather, accidents, or other unpredictable event.
Learn More
Transparency in Accounting
We understand the absolute necessity for you to have a full picture of what's going on. It's why we present our findings clearly, with broad documentation and thorough explanations. We understand we're untangling an often complex weave of facts and figures, and we do our part to bring clarity to the situation.
Furthermore, if your dispute goes to court, you may need testimony on the valuation of your or your opponent's business assets, or your attorney may just need a valuation consultant. Whatever the case may be, we're here to provide broad asset valuation services in a legal capacity. Our experience as an expert witness and counsel consultant lends itself to your case and helps to ensure clear conveyance of the facts when they matter most.
Broad Valuation Services
Every forensic accounting case is unique and demands a keen eye for detail when it comes to deciphering asset valuation and economic damages. We take a fresh approach to every case, to ensure proper due diligence for our San Carlos, CA and the greater bay area clients. Our impartiality and expert methodology is vital for business asset valuation service in instances such as:
Alleged non-compete breach claims
Construction claims
Contract disputes
Disputes among shareholders over share prices
Dissenter's rights cases
Expropriations
Involuntary dissolution proceedings
Oppressed shareholder suits
Partner disputes
Product liability claims
Trademark and patent infringements
The forensic accountants at Medina & Company Consulting have extensive knowledge and experience in all valuation methods and will know the correct one to use depending on your specific claim or case.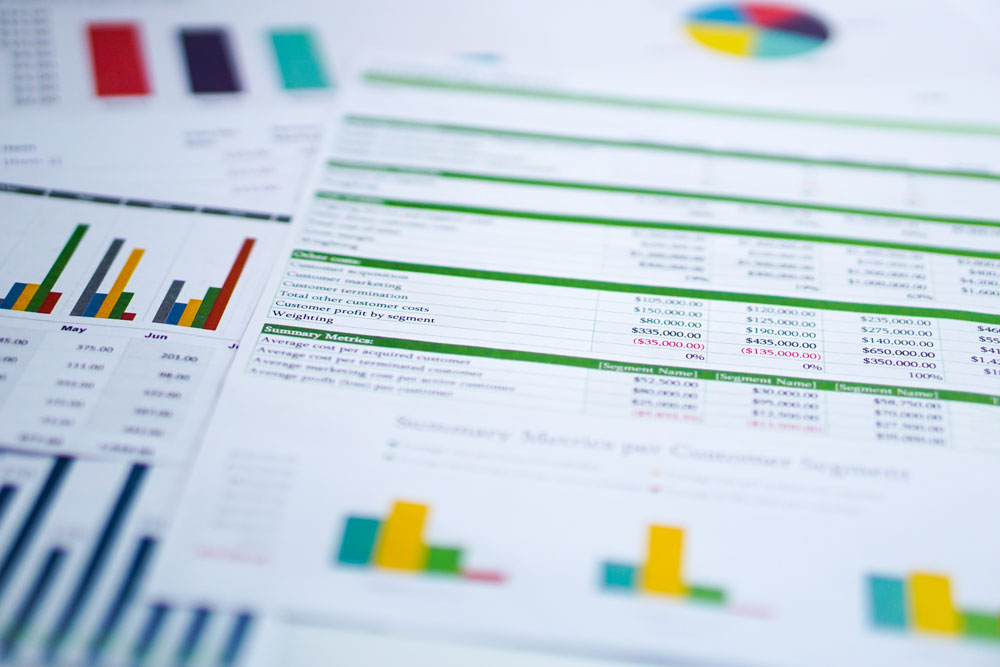 We Know the Tricks of the Trade
Business asset valuation for legal matters and disputes is different from valuing assets for other reasons, such as a sale or securing capital. Because we're forensic accounting experts and not auditors, we know how to find hidden assets and other income. We can detect when a disclosed value is incorrect or if figures have been obscured to alter financial disclosures. We also have extensive experience in turning lists of numbers and figures that comprise financial disclosures into a clear, unbiased story—so non-accountants and other laymen (such as jurors) can understand our findings.
Industry Experts, at Your Service
In addition to our business asset valuation services for disputes and other types of cases, our certified forensic accountants are also available as speakers for client or employee seminars on valuation and other forensic accounting topics, tailored to your business or client's needs. We remain active in speaking engagements across San Carlos, CA and the greater bay area, in both public and private capacities.
If you have a need for business asset valuation, claim preparation assistance, help with insurance claims, or other specialized forensic accounting services to understand your economic damages, contact the experts at Medina & Company Consulting today. We serve the needs of businesses of all sizes and types, regardless of financial structure or complexities.