Claim Preparation Service In San fransico, CA
One of the coverages insurance companies write is claim preparation. With such coverage, the insured may retain a forensic accountant at no cost to them to provide assistance in preparing and presenting their claim. Medina & Company Consulting has decades of experience in quantifying many types of losses in San Carlos, Millbrae, San Francisco, CA, and the Firm Bay area, including the following.
Business Income
Extra Expense
Expediting Expense
Business Personal Property – inventory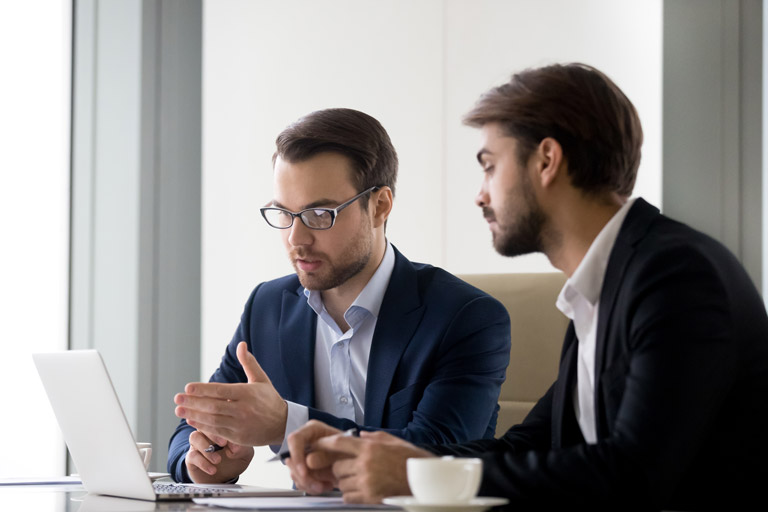 Our Services
We can assist the insured in compiling records that insurance companies typically request and preparing computations of loss that insurance companies can understand. We will work with the insured to identify specific records such as
Profit & loss statements
Production reports
Sales reports
Payroll reports
Lease agreements
Inventory reports
Purchase reports
Vendor invoices
Get in Touch
Additionally, we can assist with the application of different types of coverage limits to the computed loss. Finally, we can present the claim to the insurance company and handle any differences with the forensic accounting representative retained by the insurance company. Contact us today for help with insurance claims, litigation support, and much more!