Forensic Accounting Services in San Carlos, CA
Medina & Company Consulting is a name synonymous with forensic accounting services in San Carlos, Millbrae, and San Francisco, CA and across the Firm Bay area. Specifically, we're the team businesses and organizations turn to for financial investigations and fraud auditing—whether to help them understand an obfuscated financial situation or to confirm discrepancies within their accounting system. We're thorough and precise, so nothing escapes unnoticed in the transactions of your books.
We offer forensic accounting services for organizations big and small, with exposures ranging in size from several thousands of dollars to millions. Trust us to give you the clear, unadulterated picture of your financial situation.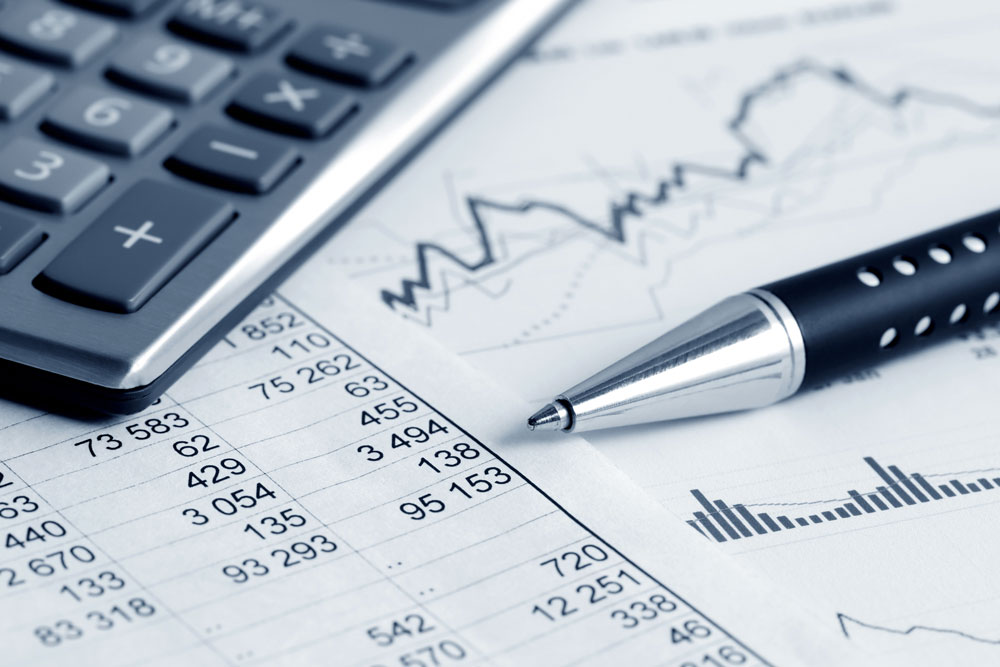 Financial Forensics & Investigation
Our expertise in financial forensics has led us to assist companies throughout San Carlos, CA in untangling complex transactional webs and obfuscated figures, to discern the true nature of inbound and outbound cash flows. We're able to identify suspect transactions and understand them within the complex narrative of financial wrongdoing or uncertainty, to help our clients either prosecute or rectify them.
Fraud Auditing
Fraudulent activity can be difficult to spot without a more immersive look at your records. If you suspect there are foul dealings afoot within your accounting or recordkeeping departments, call us in for fraud auditing. From single fraudulent transactions to ongoing theft, we're adept at determining the scope and nature of the problem, to help you understand how it's being perpetrated and who's benefitting from it.
We can also serve as an expert witness in court when the time comes to prosecute fraud. Our knowledge of auditing principles and our ability to clearly portray the situation in simplest terms makes us an asset to your litigation team.