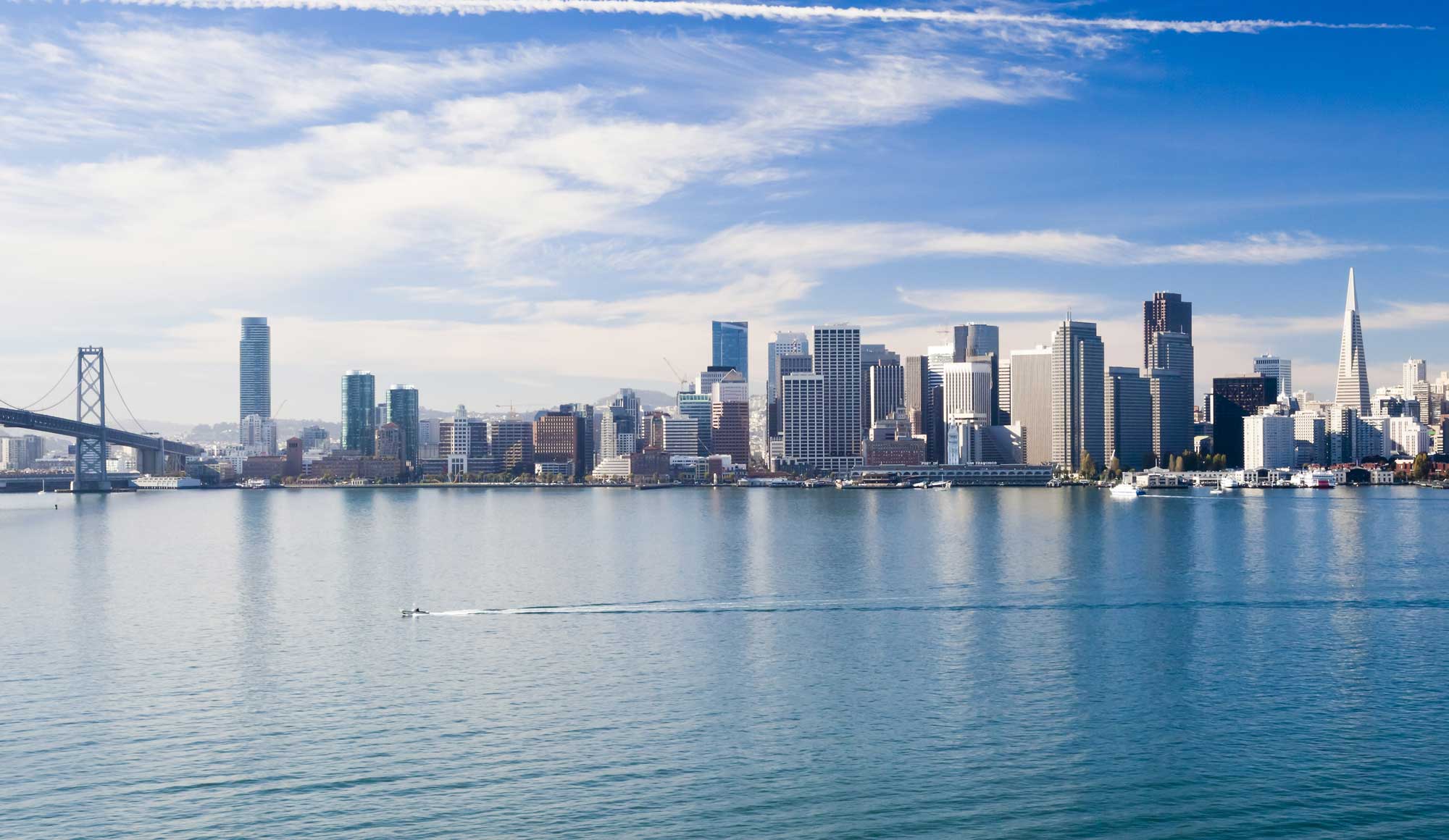 Identifying Hidden Assets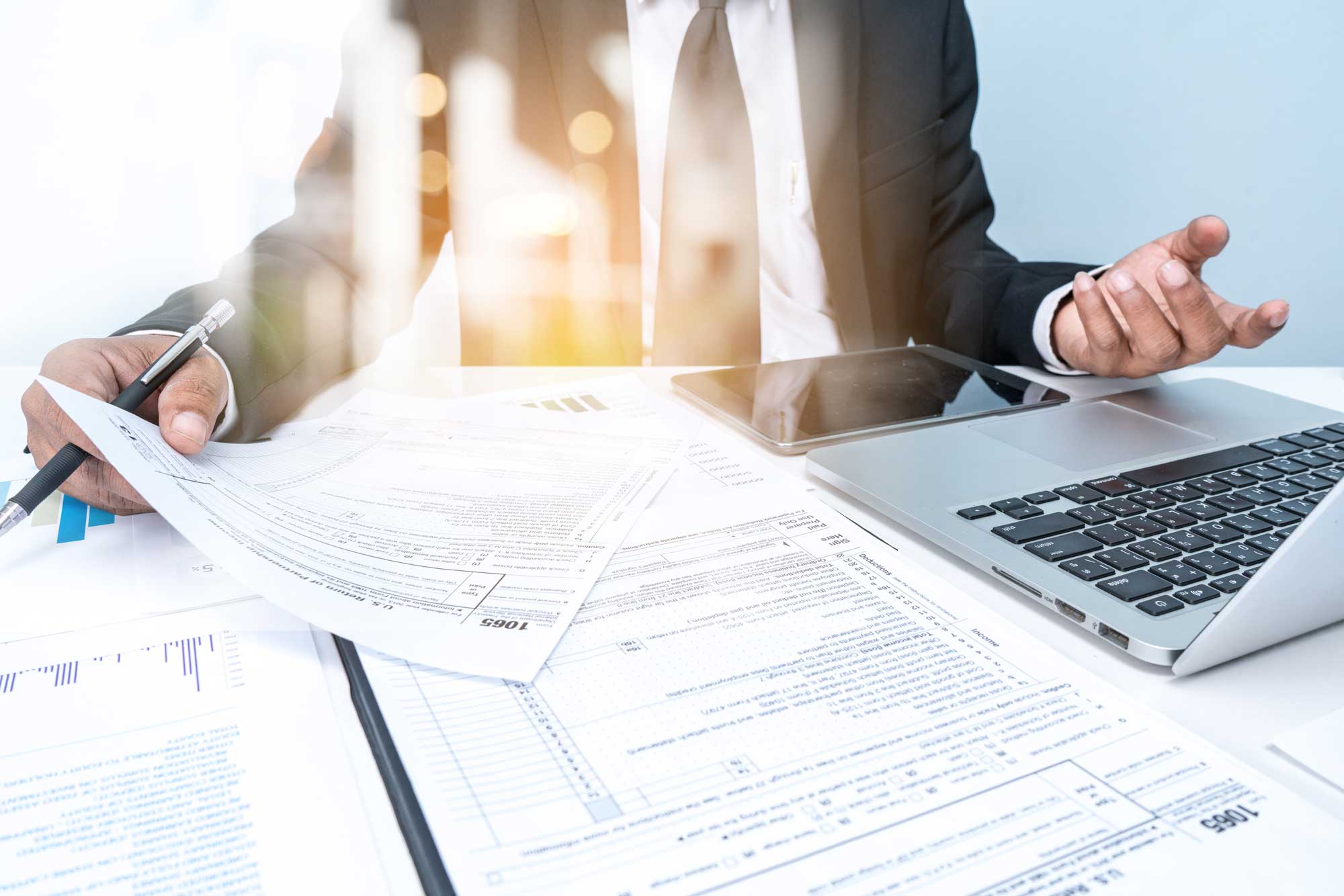 Financial Fraud Investigations
Trust Medina & Company Consulting, Inc. to help.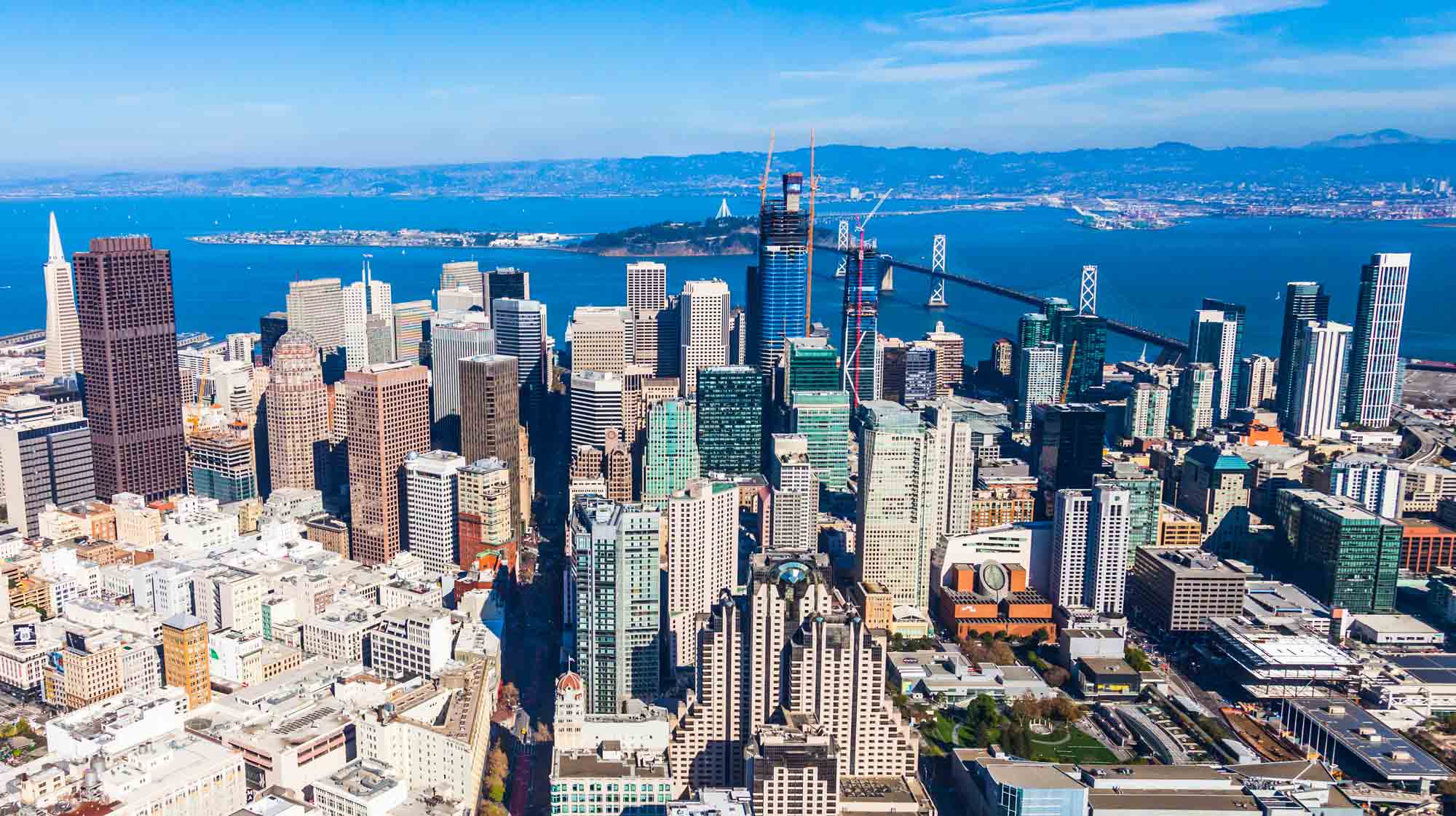 Quantifying Economic Damages
Lost Earnings
Forensic Accountant In San Fransico, CA
Medina & Company Consulting is a forensic accounting firm based in the San Carlos, Millbrae, and San Francisco, CA area, along with the rest of the greater Bay area, specializing in quantifying economic damages in the representation of insurance companies, attorneys, corporations and individuals. We undertake fraud investigations and offer a variety of forensic accounting services, including insurance claim assistance, litigation support, the valuation of assets and economic damages for individuals and businesses, and claim preparation.
Hire An Experienced Forensic Accounting Firm
In San Fransico, CA And The Greater Bay Area
When economic loss, damage or fraud is being investigated, it takes the experienced eye of a trained forensic accountant in San Carlos, CA and the greater bay area to ensure the data being presented is accurate, encompassing and properly portrayed. At Medina & Company Consulting, we take pride in the thoroughness of our work and the depth of our abilities, which have allowed us to be the foremost authority for forensic accounting since 2006. No matter the financial situation being investigated, you can be assured that we have the authority needed to bring the facts to light, so they may be best used in future proceedings and actions.
When our forensic accounting firm helps to undertake fraud investigations in San Carlos, CA and the greater bay area, we do so with an eye for the needs of our clients. We don't just look for irregularities in the numbers or conventional fraudulent techniques: we provide you with a thorough evaluation of the finances in question, so you truly get the scope of the situation. We are available to our clients at any time, to meet or to discuss any matter, and we work with claimants, not against them, to get the right answer. Contact us today to learn more! Take a look at just a few more of the reasons we're so widely trusted not only for our experience as forensic accountants and expertise but for our dedication to excellence:
We've specialized in various forms of forensic accounting since 1987.
Owner Richard Medina, CPA, is an experienced expert witness, representing both the plaintiff and defendant positions in matters of financial fact.
We've worked extensively with corporations, attorneys and insurance companies.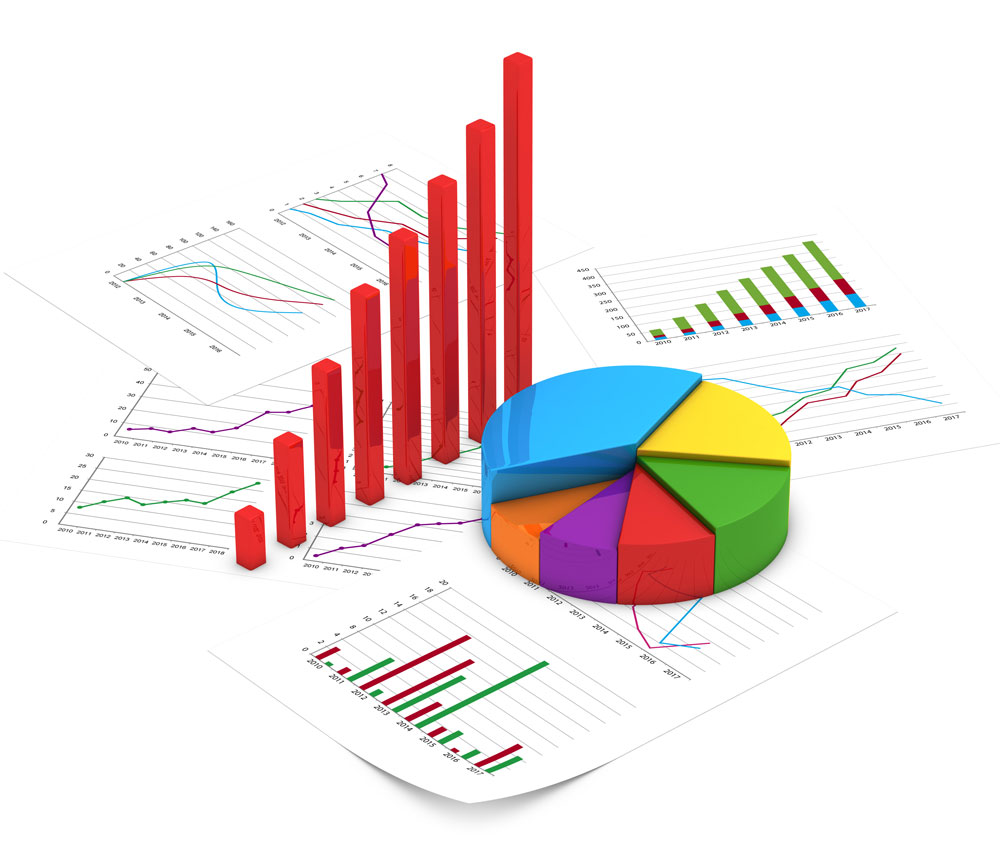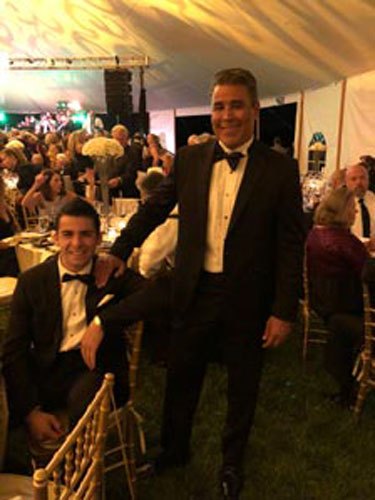 Meet Richard Medina
Richard Medina, CPA has specialized in quantifying economic damages pertaining to business interruption, property loss, wage loss, and fraud since 1987. He has extensive case experience in commercial insurance claims, self insured matters and corporate litigation support.
Mr. Medina is engaged on matters as a consultant or an expert witness, representing both plaintiff and defendant positions. He works extensively with corporations, attorneys, and insurance companies.
Mr. Medina graduated from the University of California at Berkeley in 1985. He obtained his license to practice as a certified public accountant in 1989. Mr. Medina conducts seminars for insurance companies and attorneys. He is a member of the AICPA and various insurance industry groups. In his spare time, he coaches youth soccer teams.
Providing Forensic Accountant Expertise To San Franciso, CA And The Greater Bay Area And The Entire Bay Area Including:
Redwood City, CA
Belmont, CA
Palo Alto, CA
Millbrae, CA
Hillsborough, CA
Burlingame, CA
San Mateo, CA
Mountain View, CA
South San Francisco, CA
Daly City, CA
San Francisco, CA
Oakland, CA
Alameda, CA
Walnut Creek, CA
Foster City, CA
Highlands-Baywood Park, CA
Richmond, CA
Berkeley, CA