Insurance claims In San Fransico, CA
For insurance companies, we are experienced in assisting with verification of commercial 1st party and 3rd party claims in San Carlos, Millbrae, or San Francisco, CA, the greater Firm Bay area, and nationally.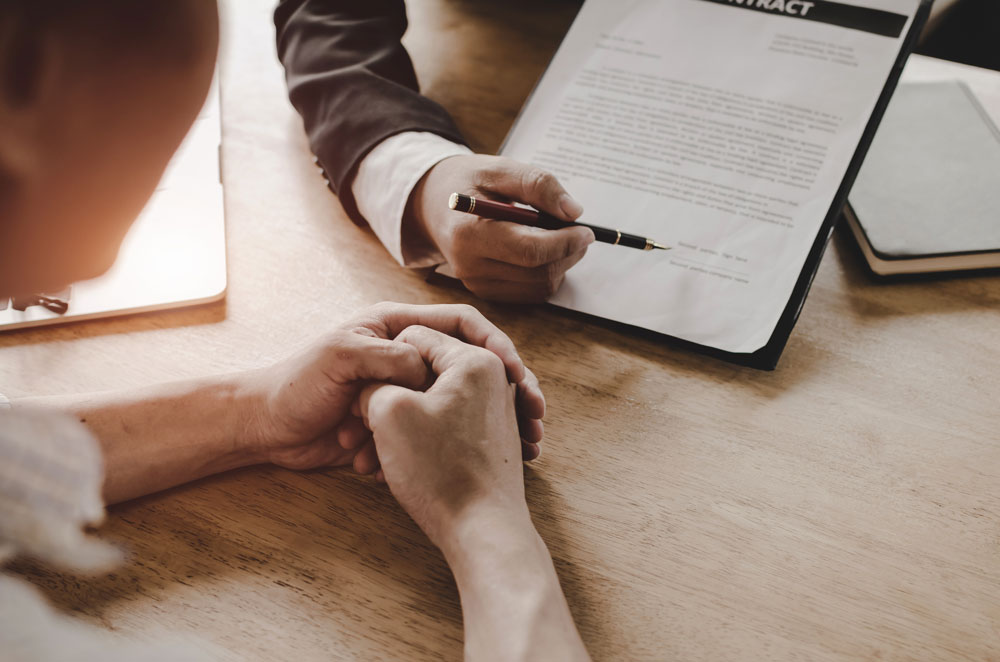 Some of the coverages we are particularly adept at applying include the following:
Business Income
Extra Expense
Personal Property including Inventory and Fixed Assets
Employee Dishonesty
Fraud
Lost Wages
Co-insurance Value and Recovery calculations on Business Income or Personal Property
Time Element Deductibles including Average Daily Value (ADV) and 72 Hour Waiting Period
We also perform the following procedures in connection with handling insurance matters:
Contact claimant
Request financial records
Prepare calculation of loss
Issue reporting
Discuss findings with client
Discuss findings with claimant per client directive
We offer flat fee programs for handling of smaller risk insurance matters as well.
Expert Testimony
We're the experts you want in your corner when it comes time for trial. Our experience with 1st and 3rd party situations, boiler and machinery, and other commercial insurance claims matters makes us a valuable asset in delivering expert testimony and support for your litigation team. We can provide expert insights and opinions in all the following scenarios:
Business Income
Extra Expense
Personal property including inventory and fixed assets
Employee Dishonesty
Fraud
Lost Wages
Co-insurance value and recovery calculations on business income or personal property
More Than a Decade of Experience
Our experts have more than a decade of experience behind them when it comes to providing litigation support on insurance matters. We're well-respected and recognized as experts in our field, which makes our insights and contributions to your trial valuable in obtaining the judgement you're seeking. Consult with us today to experience our poise, credibility and knowledgeability as it relates to insurance litigation support in San Carlos, CA and the greater Bay Area.
Rely on the Expertise of Our Team
If you need the expertise of an insurance litigation support specialist, contact Medina & Company Consulting. Our forensic accounting experience within this industry makes us a premier resource for insight, testimony and expert opinions. Reach us today at 650-697-3900 to discuss your case with a member of our team and learn more about litigation support, a valuation of individual assets, and beyond.